Welcome to Harry M. Sauerhafer's Home Page
Professional Photography - Mountain High Adventure Camp Programs - Outdoor Adventures - Boy Scout Troop #79
A little about me...
I am a Professional Photographer in Rochester, New York. I enjoy Portrait and Wedding photography and have been doing so for more than 30 years. I also do Team Portraits, Senior Portraits, School Pictures, Proms and Scenic Photography. I market a variety of Scenic Note Cards (blank on the inside) which are available at many stores around Rochester such as Parkleigh and Herrema's. Cards are also available at many locations in the Adirondack Mountains in Tupper Lake, Long Lake, Blue Mt Lake, Cranberry Lake and Lake Placid.
In addition to Photography, I have hobbies of camping, backpacking, mountain climbing, canoeing and kayaking, rock climbing, snowshoeing and anything outdoors. I do most of my hiking in the Adirondack Mountains of New York State and the White Mountains of New Hampshire but have done some hiking and climbing in other locales as well. I have hiked and climbed in the Olympic Mountains of Washington State and climbed on Mt. Rainier. I have hiked sections of the Appalachian Trail in Virginia, Tennessee, New Hampshire and Maine. In 1999, I spent a month in Nepal with some friends and hiked to 17000 ft on Mt. Everest. In August of 2004, I went to Newfoundland with some friends for 2 weeks of hiking and climbing and have hiked a little in Yellowstone National Park.
I have taken these hobbies and created an outdoor adventure program for kids which I call Mountain High Adventure. I use the camp program to try and build an understanding and love of the outdoors in each participant.
I have spent more than 30 years working with children through Scouting and through the YMCA Child Care programs. I am currently enjoying a career as a School Bus Driver and am again lucky enough to have a great group of students riding my bus this year.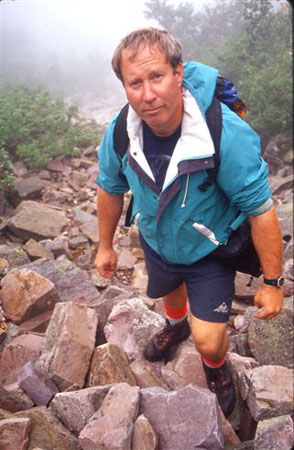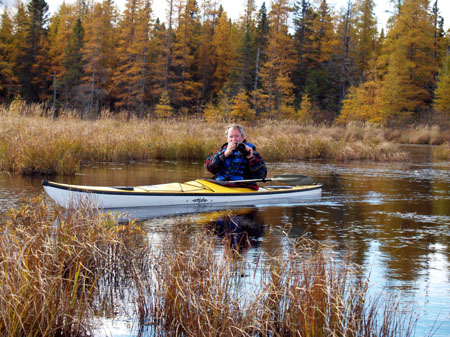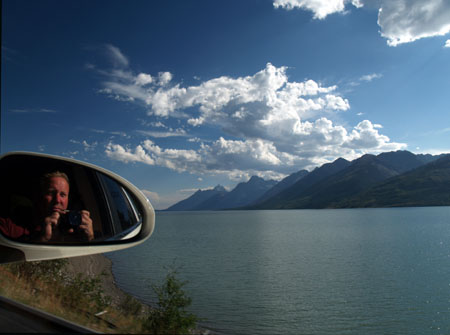 On Gros Morne - Newfoundland Kayaking the Chubb River - Adirondacks, NY Grand Teton National Park, Wyoming
Here are some links to things that are important to me...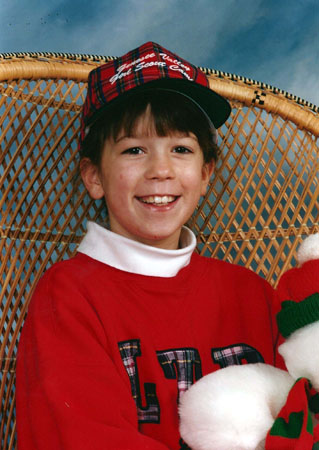 Professional Photography
Mountain High Adventure Camp Programs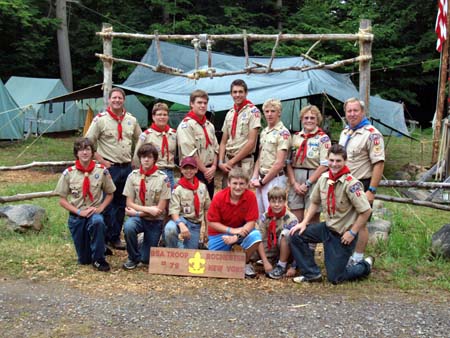 Boy Scout Troop # 79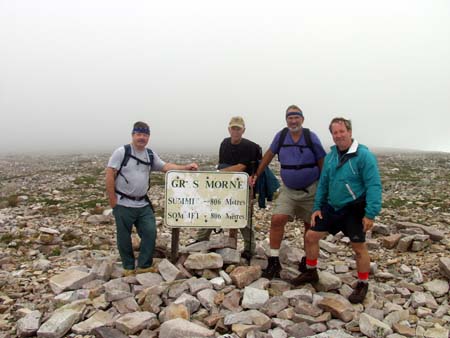 Photos from some of my Adventures
Special...
I have published my new book. It is called "My Favorite Places - The Adirondacks". It is a collection of photographs and captions from many of my favorite spots in the Adirondacks gathered from many hiking and paddling trips.
It is available through me or in many stores in the Adirondacks like "The Adirondack Experience" in Blue Mt. Lake, "The Wild Center" in Tupper Lake, "Hoss's Country Corner" in Long Lake, The "Adirondack Mountain Club" at the visitor center at the Loj near Lake Placid, and McDonoughs Valley Hardware in Keene Valley. It is also available from Parkleigh in Rochester. The cost is $29.00 plus tax.
Also, my first book "Mountain High" co-written by me, Paul Brach and Peter Bushnell is available through me and on Amazon. It is a collection of short stories of our adventures in backpacking through the Adirondacks and other locales and includes the story of our trip to Nepal.